The textbook for anglers with a practical and theoretical exam. With many tricks and tips for beginners and professionals. In the newly revised edition, over 500 pictures are used to explain the devices, the fish and their fishing methods and to explain them in an understandable way.
"The sports fisherman" has been one of the most widely read fishing books in Germany and Europe for over 30 years and with more than 175,000 copies sold.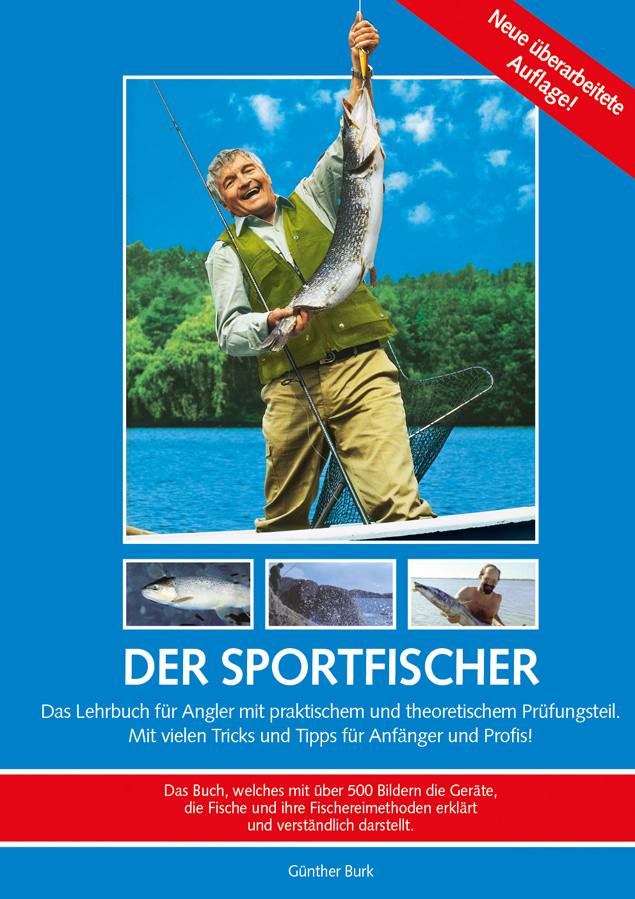 Author:
Günther Burk
Publication:
5. Version, 2017
Format:
16,8 * 23,8 cm
Content:
159 pages with more than 500 drawings
Language:
Deutsch/English
ISBN:
ISBN-3-9801184-0-1
---
Items
Zzgl. Versand-/Verpackungspauschale von 3,95€ (entfällt bei Bestellungen von 2 oder mehr Exemplaren)
Buy individual chapters as e-books

For more than 25 years, Paladin has been one of the leading wholesalers in the fishing industry.
The large variety of products (more than 6000 different items and an attached lure wholesale) and covering of all fishing methods make all hearts beat faster.
Best quality, innovative strength, attractive price, customer-oriented service and good delivery capability are among our strengths.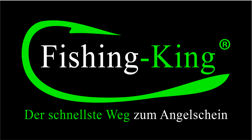 Fishing-King is Europe's largest fishing school and has developed the first Online Course for the fishing license.

Fishing-King helps a lot of interested people quickly and safely to the fishing license. Especially busy people with little free time benefit from the Fishing-King courses.

By working closely with fishing associations, Fishing-King has the authority to use the regionally specific exam questions. Thus, Fishing-King offers its customers the best possible exam preparation.
© 2017 - HoSpo Hobby-Sport Verlag GmbH